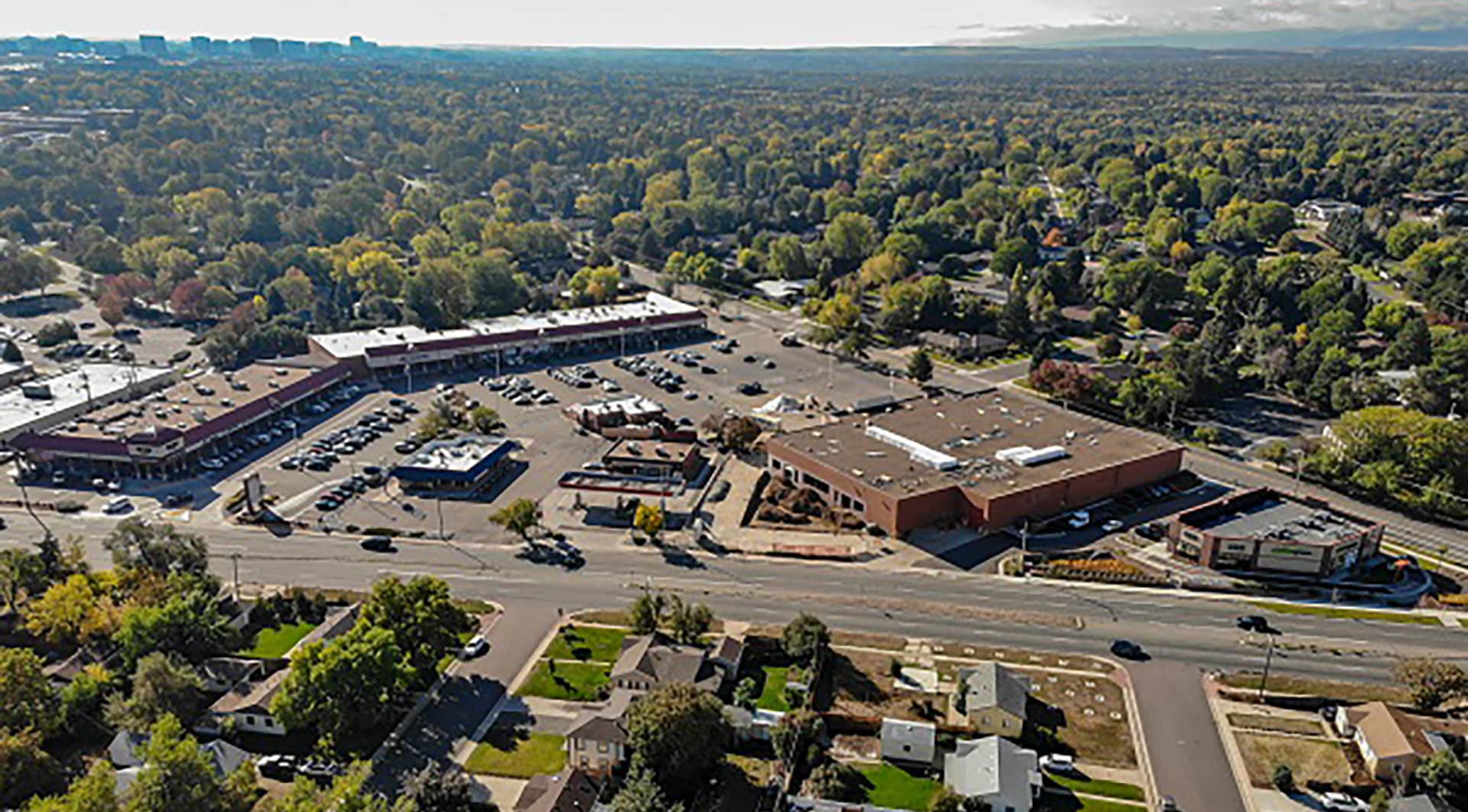 Federal prosecutors have charged an alleged co-conspirator of accused Denver-area Ponzi schemer Gary Dragul with bilking millions of dollars from investors during a dozen-year fraud.
Marlin Hershey, 52, was charged April 19 in North Carolina federal court with two counts of mail fraud and one count each of money laundering conspiracy, securities fraud and conspiracy to commit mail and wire fraud. A business partner of his, 52-year-old Dana Bradley, was indicted on identical charges.
If convicted, the pair could go to prison for several decades and pay $6 million in fines. They could also be ordered to repay the $7.5 million they allegedly collected from their crimes.
Two years ago, in early 2020, Hershey was accused of working in concert with Dragul on a scheme that allegedly took $52 million from 175 investors "under false and misleading pretenses," according to Harvey Sender, the court-appointed overseer of Dragul's estate.
Dragul was indicted on nine counts of securities fraud in 2018 and five more counts of securities fraud in 2019. Most charges have since been dropped, he said Tuesday.
"Eight of the nine counts in the 2018 indictment against me have been dismissed by the state," Dragul wrote in an email. "I have not spoken to Marlin Hershey since 2014 and the pending case against Marlin Hershey has nothing to do with me whatsoever. The information that you are citing is from a two-year-old civil case that Harvey Sender filed."
Hershey "solicited individual investors for Dragul by distributing solicitation materials containing material misrepresentations, and received substantial illegal and undisclosed commissions from each investment made in Dragul's fraudulent scheme," Sender alleged in a court filing in 2020.
In one example, Hershey was accused of lying to investors in 2010 about the Market at Southpark, a shopping center in Littleton. Sender claims that Dragul and Hershey told investors the property would cost several million dollars more than it did and then kept some of the excess money. The next year, they allegedly sold the property at a profit without telling investors and again paid themselves large amounts, according to Sender's 2020 lawsuit.
"Commencing at least by 2007 and continuing through 2018, Dragul was operating his entire business enterprise as a Ponzi scheme," Sender wrote then.
In North Carolina, Hershey is similarly accused by federal prosecutors of paying himself millions of dollars in commissions and fees while lying to investors. Though the indictment does not directly accuse Hershey and Bradley of operating a Ponzi scheme, it does accuse them of paying prior investors with funds from recent investors, the defining trait of Ponzi schemes.
An attorney for Hershey did not respond to a request for comment.
Several of Dragul's real estate holdings have been sold off and earlier this month he filed for Chapter 11 bankruptcy on a strip mall he owns in Clearwater, Florida. Dragul owes creditors $17 million for the property, according to his bankruptcy filing.
This article is first published on Source link