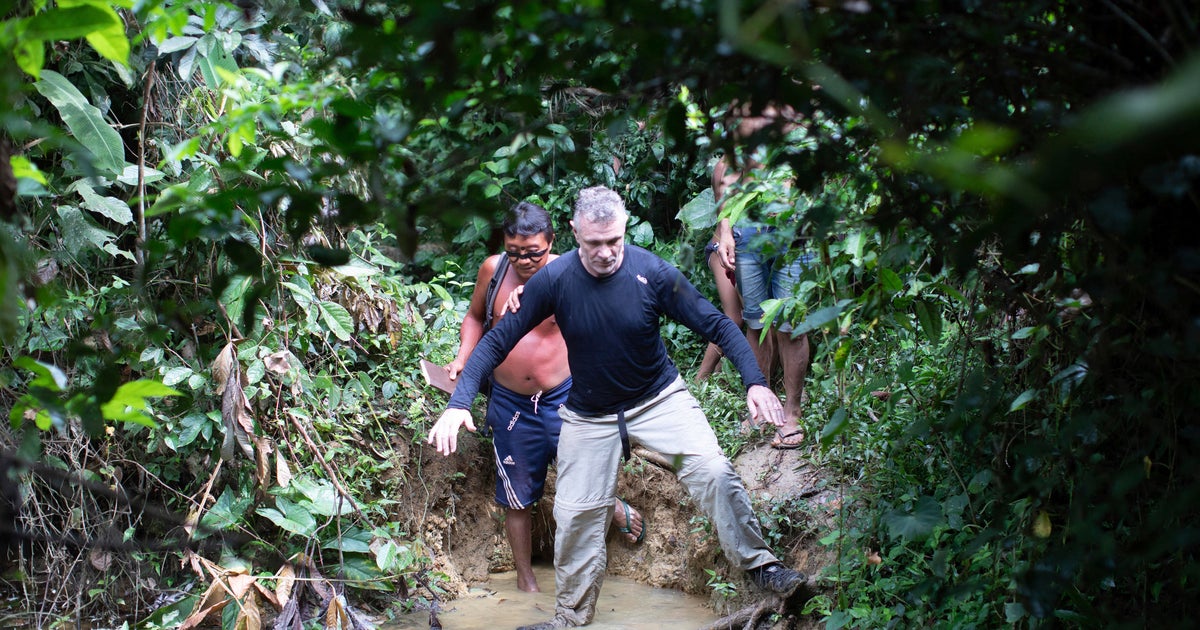 Brazilian police have strong evidence that a suspected drug trafficker ordered the killing of a British journalist and indigenous activist in the Amazon last June, the police chief said on Monday.
Police believe Ruben da Silva Villar, who uses the alias "Colombia" and is in custody, ordered the killing of the two men, Eduardo Fontes, head of the federal police in the Amazonas region, told a news conference.
Fontes opened a case for the murder of a British journalist Phillips House57, and Bruno Pereira, a 41-year-old indigenous activist, was "90 percent" wrapped and "virtually closed."
"The investigation is in its final phase, and we have strong evidence that Colombia is the mastermind of these crimes," Fontes said.
Da Silva Villar has been in police custody since December, but it was difficult to identify him because he was carrying three sets of documents, two from Peru and one from Brazil, police said.
Authorities finally determined he was born in Puerto Norina, Colombia, a city in the Amazon region near where the borders of Colombia, Brazil and Peru meet.
An Amarilda da Costa de Oliveira fisherman known as Pelado confessed to shooting Phillips and Pereira and is under arrest shortly after the killing in early June.
Phillips and Pereira were shot June 5 in Valle de Javara, a remote area where illegal fishing, mining and logging are rife. Both men disappeared "after receiving threats," according to the association, which worked with an indigenous expert.
Fontes said Villar provided guns and boats to three men accused of the actual murders and later paid for a lawyer for one of them.
Phillips, a freelance journalist whose work has appeared in The Guardian and The New York Times, traveled with Pereira to research the book on the Amazon.
Villar was detained in July and released on bail in October. But the courts ordered him to be jailed again after he failed to comply with the terms of his parole.
In a statement, UNIVAJA, the local indigenous association that hired Pereira, said it believed other prominent organizers who had not been arrested were behind the killings.
Journalists working for regional media in the Amazon have been killed in recent years, although there have been no such cases among journalists from national or foreign media. However, there were few reports of threats and the press restricted access to several areas dominated by criminal activity, including illegal mining, land grabbing and drug trafficking.
In September 2019, an indigenous affairs agency official was shot dead in Tabatinga, the region's largest city. The crime was never solved.
In 2017, a British citizen Emma Kelty was killed while attempting to kayak the length of the Amazon. The 43-year-old Londoner disappeared after posting comments on social media expressing her fear of being robbed or killed in a remote jungle area in northern Brazil used by drug traffickers and pirates.
That same year, Brazilian prosecutors investigated reports that gold diggers may have had killed members of the so-called non-contact tribe in Amazonia.
The Associated Press contributed to this report.
This article is first published on Source link