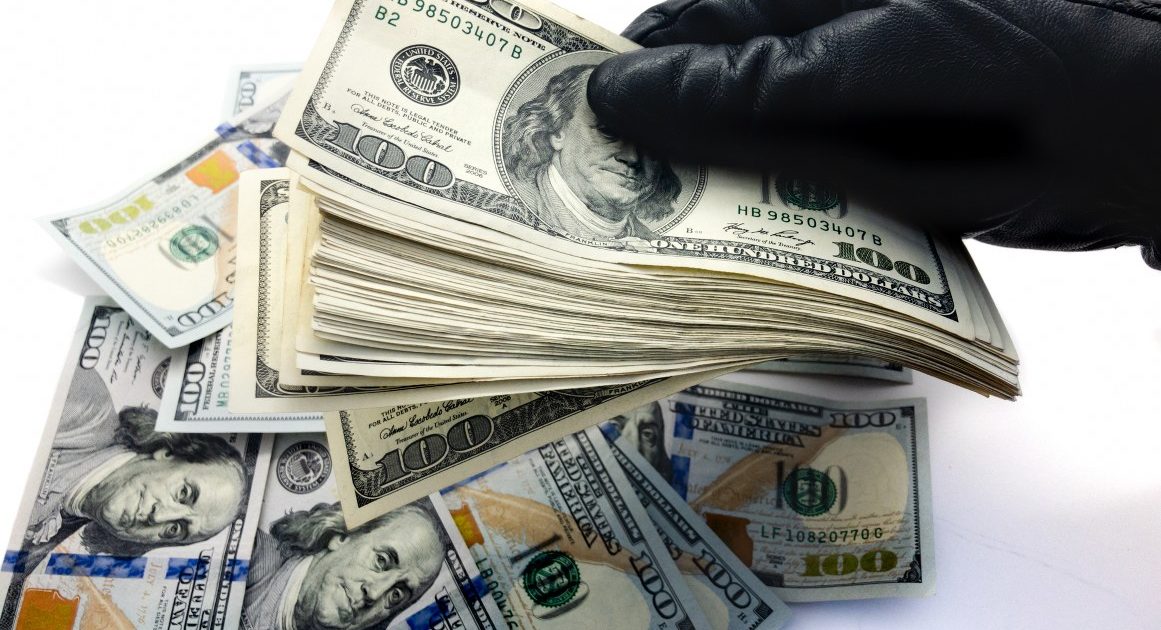 California has proposed a new tax that will go into effect in 2023 and could raise billions in taxes. The bill was introduced by Assemblyman Alex Lee of San Jose. It will tax families with more than $50 million worth with an annual wealth tax of 1%. And if you own more than $1 billion, the rate is 1.5%.
But you also have to pay California income tax at the rate of 13.3%. The new tax would raise more than $22 billion a year in state revenue, if approved, according to the study. The bill would go into effect in 2023 for billionaires, according to the proposal. Looking even more broadly, this could affect those with a net worth in excess of $50 million as of 2025.
As with the 2020 and 2021 wealth tax bills, they need to be approved first. It would also require a constitutional amendment to raise the state's current wealth tax ceiling. The 2020 wealth tax bill was different: the tax started with $30 million in assets, so the 2022 version is less drastic.
This is not about income, but about accumulated wealth. And it's not as subtle as death when inheritance tax comes into play. This will be an annual fee and this is where the valuation comes into play. Taxing assets, not income, requires an important assessment and debriefing exercise.
However, the bill is unlikely to pass given the current momentum in the California legislature. Last year, Lee tried to introduce a nearly identical law, but was unable to attend committee hearings at the time. Other attempts to introduce similar legislation have also failed. Even if enough legislators support it, the bill would also require special voter approval to get around California's 0.4% tax rate cap. California is home to the largest number of billionaires in the United States.
Critics of the bill fear it could force business out of the state.
Currently, the individual income tax rate is capped at 13.3%, but the Bill 1253 would have raised the threshold of top tax rate to 14.3% for those earning more than $1 million.
California has proposed raising the already sky-high top state income tax rate to 3.5% for very high incomes. This would have meant an income tax rate of 16.8%, but this bill was not approved. Elon Musk, recognized by Forbes as the richest man in the world, last year moved Tesla headquarters from Palo Alto to Texas, where taxes are lower.
Lee denied the claim in a statement quoted by Fox 5 on Wednesday. He said: "While some say California is pushing away higher-income residents, the opposite is true: we are actually losing middle- and low-income residents who come while continuing to receive higher incomes for residents."
"By taxing the super-rich, who pay an effective tax rate lower than the bottom 99%, we can invest in our schools, help the homeless, expand needed services and more." If the bill is ratified, it would commence from 2023 for billionaires and would commence from 2023 for those with a net worth over $50 million.