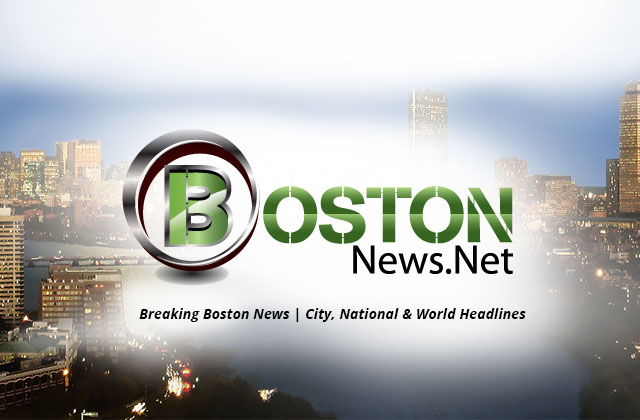 WASHINGTON, May 7 (Xinhua) — Giannis Antetokounmpo's 42 points helped the Milwaukee Bucks win a narrow game against the Boston Celtics 103-101 in Game 3 of the 2021-2022 NBA season Eastern Conference semifinals on Saturday to take 2-1 series lead, while the Golden State Warriors beat Memphis Grizzlies 142-112 in Western Conference semifinals.
The Bucks opened the game strong and led by three points in the first quarter, while the Celtics made 14 free throws out of 15 in the second. Although Giannis Antetokounmpo pocketed eight points for the Bucks, the Celtics overtook the lead 50-46 in the first half.
In the second half, Antetokounmpo performed efficiently with 11 points, leading the Bucks with a 14-point advantage ahead in the third quarter.
In the last quarter, Boston point guard Marcus Smart led the team to narrow the gap to only one point, but Milwaukee scored four straight points in the very last minute to regain the advantage and survived the game when Al Horford's missed the buzz-beater.
Antetokounmpo had 42 points, 12 rebounds and eight assists, as Jrue Holiday added 25 for the Bucks. Jaylen Brown had 27 points, 12 rebounds and four assists for Boston.
Elsewhere, Memphis dominated the start of the first quarter with six straight 3-pointers but the Warriors bounced back with a 67 percent shooting percentage to finish the quarter with two points less.
Klay Thompson led the Warriors to come from behind in the second quarter and made it 64-57 before halftime.
The Warriors took over the game in the second half as they already secured an advantage of over 20 points in the third quarter. Things became even worse for Memphis when star player Ja Morant injured his troublesome right knee again and went off.
The game then turned into garbage time, allowing the Warriors to grab their second win of the series 142-112 to make it 2-1. Six players scored double-digit for the Warriors as Stephen Curry had a team-high 30 points with two rebounds and six assists, while Morant pocketed a game-high 34-points for the Grizzlies.
This article is first published on Source link