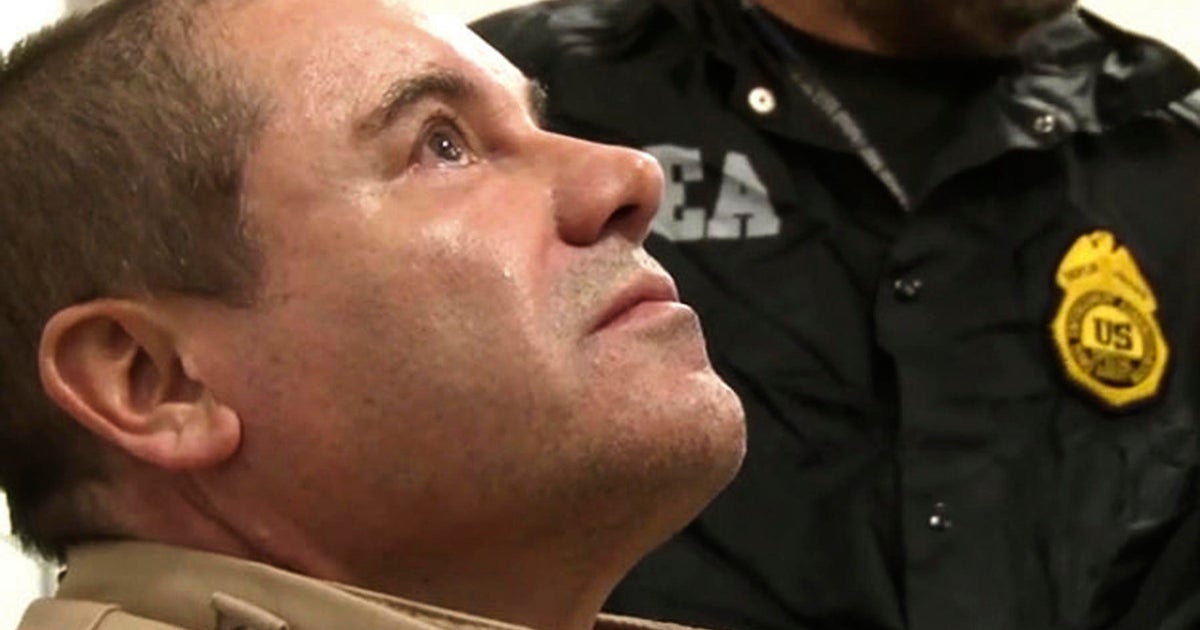 Mexico's president said Wednesday he would consider the convicted drug lord's request Joaquin "El Chapo" Guzmán to return from the United States to serve his sentence on humanitarian grounds. The message from El Chapo was described as an "SOS" by one of his lawyers.
The founder of the Sinaloa cartel has appealed to President Andres Manuel Lopez Obrador for help over the alleged "psychological suffering" Guzmán says he is suffering in a US prison.
"We are going to consider this (request)," López Obrador told reporters.
It is unclear whether Mexico has the right to grant the request, "but the door must always remain open when it comes to human rights," he added.
El Chapo is serving a life sentence in a maximum security prison in Colorado sentenced in 2019 charges including drug trafficking, money laundering and weapons-related crimes.
He is in prison in "Supermax" prison. in Florence, Colorado, which houses a number of high-profile prisoners, including Ted Kaczynski, who attacked the Unabomber, Dzhokhar Tsarnaev, who carried out the Boston Marathon bombing, 9/11 plotter Zakarias Moussaoui, and Oklahoma City terrorist Terry Nichols. The facility is so secure, so remote, and so austere that it's been called the Alcatraz of the Rockies.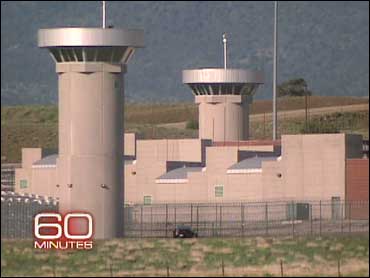 According to one of his lawyers, José Refujio Rodríguez, Guzmán is unhappy with the harsh prison conditions, including isolation and lack of sunlight.
The message, called "SOS," was sent through one of Guzman's lawyers in the U.S., as well as through his family, Rodriguez said.
He hopes to return to face the outstanding charges and serve his sentence in Mexico under a prison agreement between the two countries, Rodriguez told AFP.
On Tuesday, Mexican Foreign Minister Marcelo Ebrard played down the possibility of any government intervention in favor of Guzmán, who has twice escaped from prison in his country.
"Honestly, I don't see any opportunities for him, but I'm going to look into it with the prosecutor's office," Ebrard told reporters.
One of El Chapo's sons, Avidio Guzmanwas arrested by Mexican security forces this month in an operation that killed 29 people and sparked a dramatic shootout at the airport in the city of Culiacan.
The US State Department was offering a reward of up to $5 million for information leading to the arrest and/or conviction of Avidio Guzman-Lopez.
Avidio Guzmán was not one of the most famous sons of El Chapo BC interrupted the operation to capture him three years ago. That attempt similarly sparked violence in Culiacan, which eventually led to President Andrés Manuel López Obrador ordering the military to release him.
This article is first published on Source link