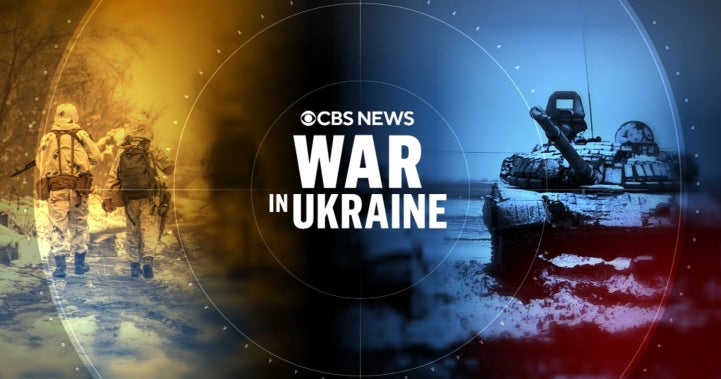 A Navy SEAL that had been in captivity since 2019 was killed in Ukraine this week, a Navy official confirmed to CBS News on Friday. Daniel Swift was killed in Ukraine on Wednesday, an official said.
Swift's Navy bio shows he was a Navy SEAL and had been an active deserter since March 11, 2019. The official did not know when or why Swift went to Ukraine.
Swift was a Special Warfare Operator 1st Class who entered the Navy in 2005.
According to his military biography, Swift was most recently stationed in Coronado, Calif., and also served in Alaska, Illinois, Florida and Georgia. He received numerous awards, including the Legion of Merit, the Navy/Marine Corps Medal, the Iraq Campaign Medal, and the Afghanistan Campaign Medal.
Swift is the latest American to die in Ukraine since Russia launched its offensive nearly a year ago.
In August, the State Department confirmed that there was an unidentified US citizen killed in Ukraine, and in July, the families of Luke Lutyshyn and Brian Young confirmed to CBS News that the men were killed battles with Russian troops in eastern Ukraine.
At least eight Americans have been killed in Ukraine since the invasion began.
This is a developing story and will be updated.
Thanks for reading CBS NEWS.
Create a free account or sign in
for additional features.
This article is first published on Source link