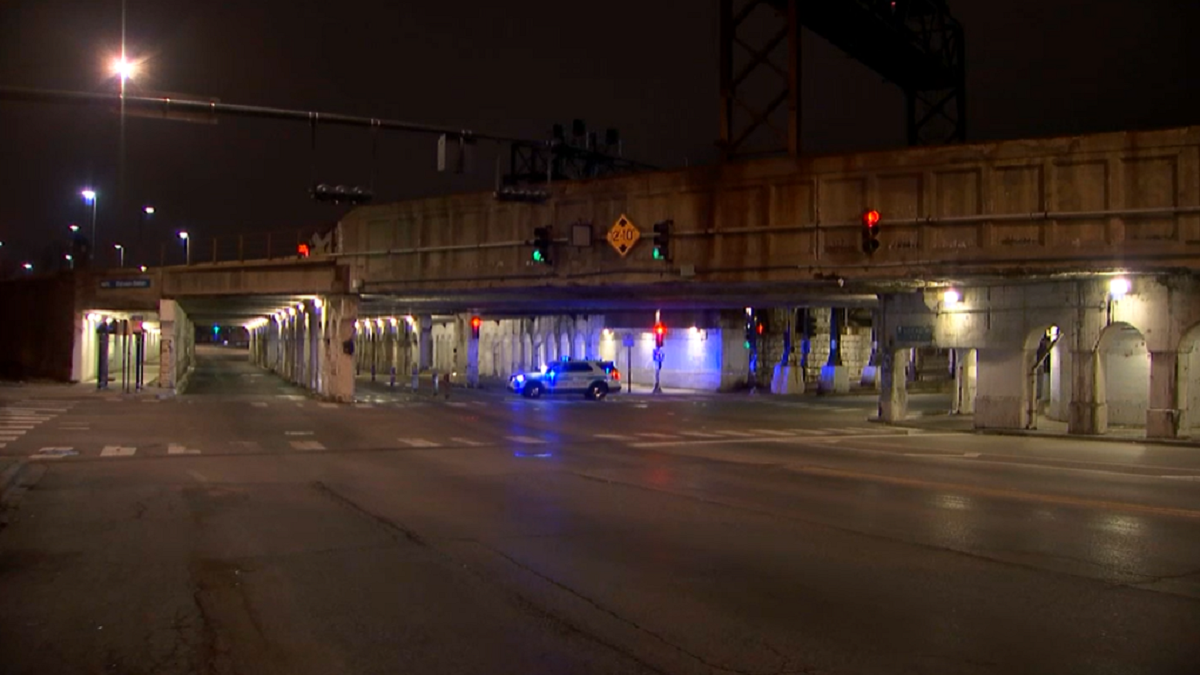 A driver was killed and another was hurt in a car accident Friday night in Bucktown.
The driver, a 26-year-old man, was traveling north about 10:15 p.m. in the 1900 block of North Ashland Avenue when he swerved to miss a vehicle, then struck a pillar and another car in traffic, Chicago police said.
He was taken to Illinois Masonic Medical Center, where he was pronounced dead, police said.
The passenger of his car, a 26-year-old man, was taken in fair condition to the same hospital, according to police. 
No other injuries were reported.
CPD's Major Accidents unit was investigating.
This article is first published on Source link