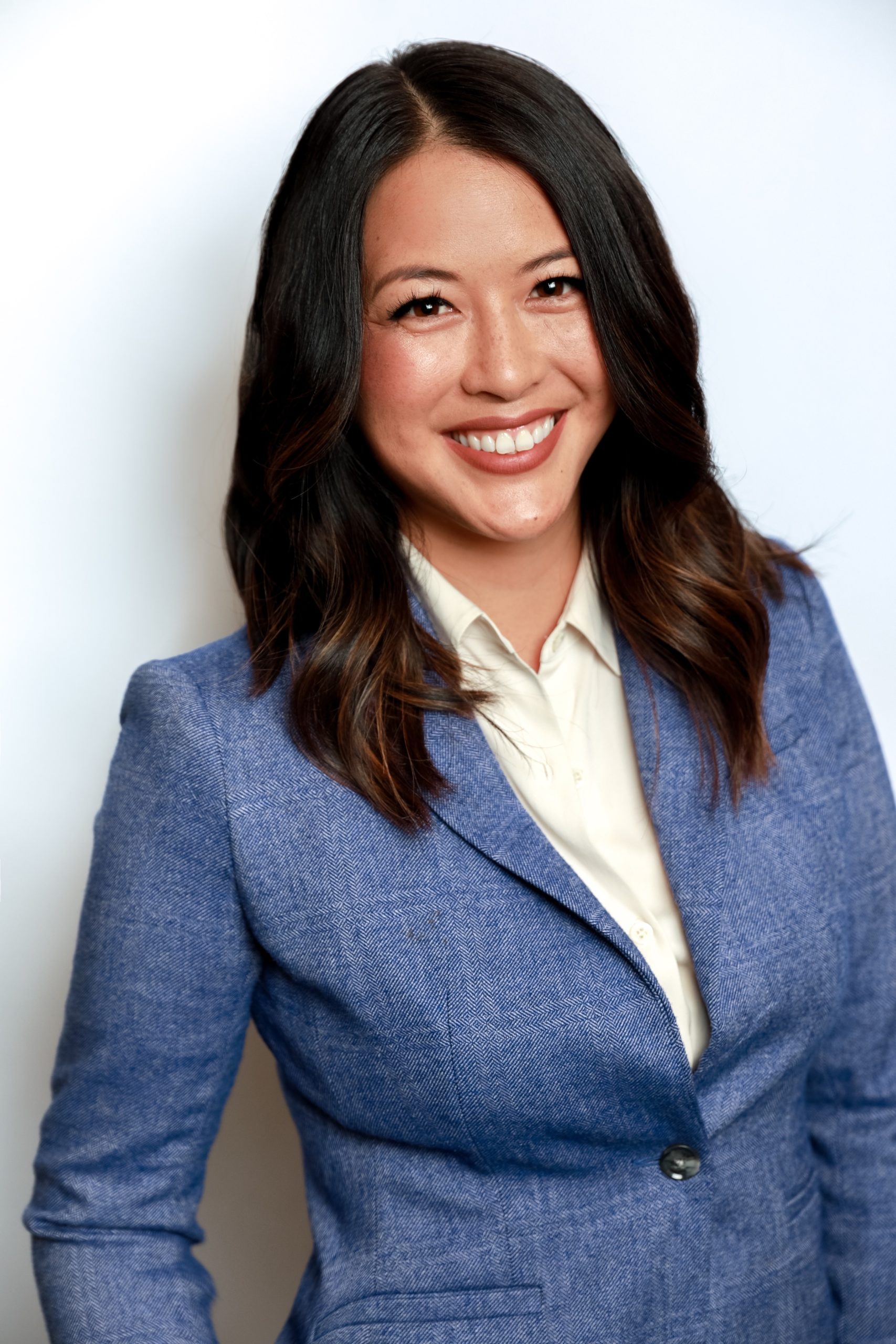 LBCC alumna, Belinda Theam, Esq. is returning to campus as a renowned attorney and will be speaking for a series of APID Heritage Month kick-off events. Theam will speak on the subjects of diversity, equity, and knowing personal rights on May 10.
Theam has strong roots in Long Beach that trace back to her time as a student in the Long Beach Unified School District (LBUSD). 
She attended college at LBCC, then transferred to California State University, Long Beach (CSULB), and attained a Bachelor's degree in political science.
At Whittier Law School, she received her Doctor of Law (J.D) in 2014. 
Theam currently serves the Long Beach community as a managing attorney at Nguyen Lawyers, ALC.
In 2019, California State Assembly member for the 70th District, Patrick O'Donnell selected Theam as a Woman of Distinction, for her contributions to the city of Long Beach. 
Although she grew up in Long Beach, her story begins with her parents who lived in Cambodia. At the time, the country had experienced a civil war and was under a dictatorship by the Khmer Rouge that lasted four years. 
Her family had to leave the country for a better life. Along the way, her father passed away at a refugee camp in the Philippines. 
For the majority of her life, Theam was raised by her single mother.
At 14, Theam's mother passed away, which led to a lengthy legal process in order for her older brother to become her legal guardian, who was only 21 at the time.
Theam was a freshman in high school when her mother passed away. She found it difficult to stay focused in school and struggled to keep her grades up.
"I was mad at the world," Theam said.
During her senior year, a conversation with a counselor led to her attending LBCC. "I decided I wanted to plan for the future," Theam said. 
Her experiences of being in the system during her guardianship case made her realize she wanted to become a lawyer. 
Theam took the steps necessary to achieve her goal, but in law school, she experienced culture shock and imposter syndrome.
"I was one of three Asians in a class out of 200 students," Theam said. In the beginning, she felt out of place and inferior.
Finding a support group helped crush any feelings of imposter syndrome.
Even though she found ways to reassure herself after finishing law school, Theam still had to deal with working in a predominantly white male field. 
However, Theam found a way to feel confident and not be scared to question authority. She hopes her experiences can help someone who is dealing with the same type of feelings she had when growing up. 
She hopes to connect with students who are looking for a career in law school, but may fear not fitting in or questioning authority. Revisiting her old stomping grounds is a way to give back.
Amy La, the mental health clinician at LBCC, is one of the committee members organizing the event and arranged for Theam to be a speaker this semester.
"We (Long Beach) have the largest Cambodian population in the U.S., I hope her background and story can help students feel like they can make it too," La said. 
Belinda Theam will be speaking on May 10 at the Liberal Arts campus in room P-134 at 11 AM.
 For more information visit, https://www.lbcc.edu/post/apid-heritage-month-events 
This article is first published on Source link