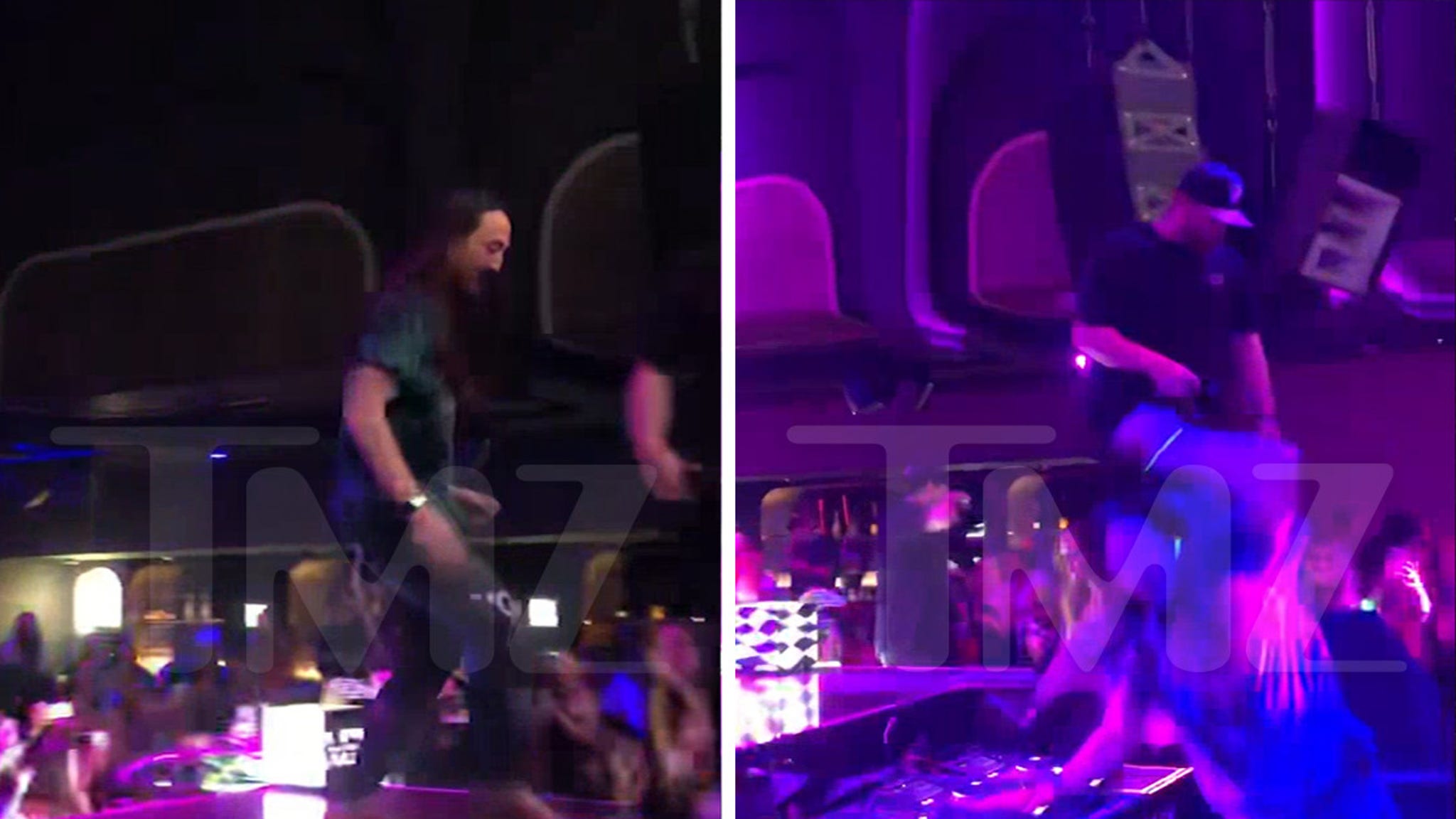 Steve Aoki was a night full of ups and downs … fell hard off the stage during his DJ set at a nightclub before getting up to continue.
Steve fell to the floor (literally) on Sunday night at a DAER nightclub in Hollywood, Florida. During his set, he fell very hard off the stage and landed on the ground … but he didn't linger long.
After a few moments, he jumps up again and returns to work on the turntables. For the most part, he didn't seem to be too affected by the fall … throwing his head back into the zone.
At some point after the fall he even puts on boxing gloves and is taken with the boxer Ryan Garcia … and not only the blows ate the guys on stage. Steve even threw a huge cake in Ryan's face before they danced all together.
Celebrity Sports Entertainment organized an event that was after the F1 party … obviously it was a fun night full of many surprises.
This article is first published on Source link