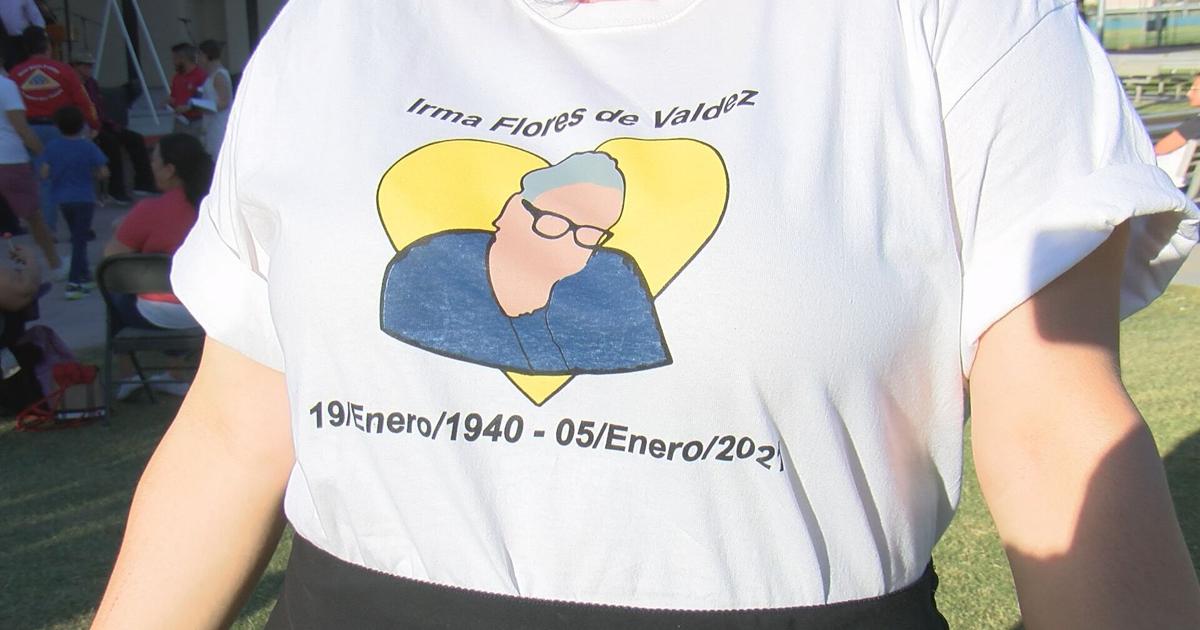 TUCSON (KVOA) – Tucsonans from all walks of life gathered together to remember their loved ones during the first annual United Hearts of Arizona COVID-19 Memorial Services and Celebration for Survivors.
Executive Director Maria Cardenas who lost her mother to COVID-19 said now is the time to raise awareness.
"My mother passed away on January 5, 2021, only lasted ten days after her first symptom," she said. "So it's important for me and my family to honor her and all the rest who probably didn't have time to be with their loved ones."
City officials and other members of the community united to remember those who lost their lives, including Manuela Quintero who lost her step-daughter to COVID-19.
"She was 33, and four days after she turned 33, on Jan. 9, she passed away from COVID," Quintero said. "She was a wonderful sister. She worked for the Tucson Water Department. She had her whole life ahead of her and she was just gone too soon."
This article is first published on Source link