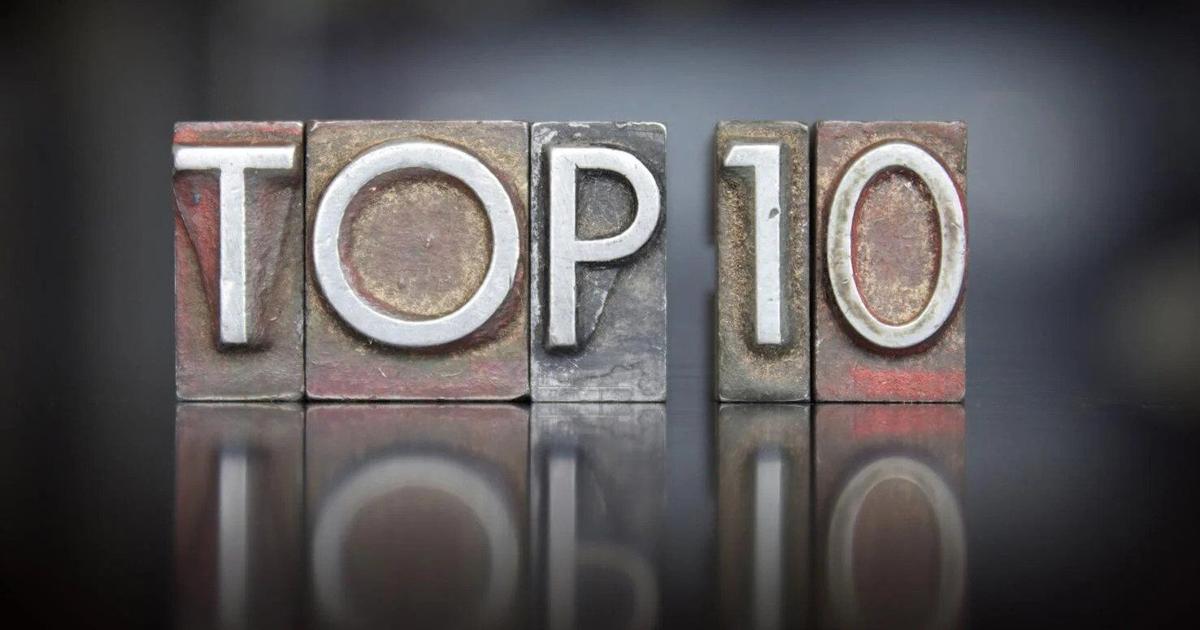 No matter the industry, successful business owners are always learning and seeking out innovative ways to improve. Whether you own a business or are taking the first step towards launching your startup, here are a few business books to get you on the path to success. 
1. Good to Great by Jim Collins. Throughout this book, Collins teaches the characteristics needed to run a successful business and the importance of confronting the hardships of running a business. 
2. Dare to Lead by Brene Brown. One of my personal favorites, Dare to Lead, teaches us that a great leader practices vulnerability to foster creativity, innovation and connection.  
3. The Art of Learning by Joshua Waitzkin. The title says it all. Understanding the way you learn as an individual will lead you to success as a business owner. Waitzkin takes you through his journey of personal achievements by sharing the art of learning. 
4. Built to Last by Jim Collins and Jerry I. Porras. These writers took 18 successful, long-standing companies and examined them through each step of their business – as startups, mid-size and all the way to large corporations. Learn about the common practices and principles these companies applied to make your business last. 
5. How to Win Friends and Influence People by Dale Carnegie. As a timeless bestseller, this book will encourage you to make small but impactful changes to find success in your business and personal life.
6. The 7 Habits of Highly Effective People by Stephen Covey. Becoming a successful business leader requires problem-solving skills. That starts with personal change. Covey shares a step-by-step path for developing practices that give us the power to take advantage of the opportunities presented to us.
7. Think Big, Act Small by Jason Jennings. Jennings takes you through the screening of thousands of companies to find nine that, although rarely received media coverage, had increased profits by 10 percent or more for 10 consecutive years. Keeping the startup spirit alive is the key to success.
8. The Hard Thing About Hard Things by Ben Horowitz. While many talk about the joys of starting a business, very few are honest about the difficulties that come with it. Horowitz, one of Silicon Valley's most experienced entrepreneurs, offers insights from his time within the technology industry.
9. The Lean Startup by Eric Ries. Launching a startup often comes with uncertainty. Learning how to work through that fog of uncertainty is the key to success. Ries takes you through inspired lessons to help startup business owners shift directions with
confidence.
10. Emotion by Design by Greg Hoffman. Former Nike CMO Greg Hoffman shares lessons on the power of creativity. Learn ways to unlock inspiration and build stronger emotional connections with stakeholders.
Lisa Lovallo is the Southern Arizona market vice president for Cox Communications. Reach her at lisa.lovallo@cox.com.
This article is first published on Source link