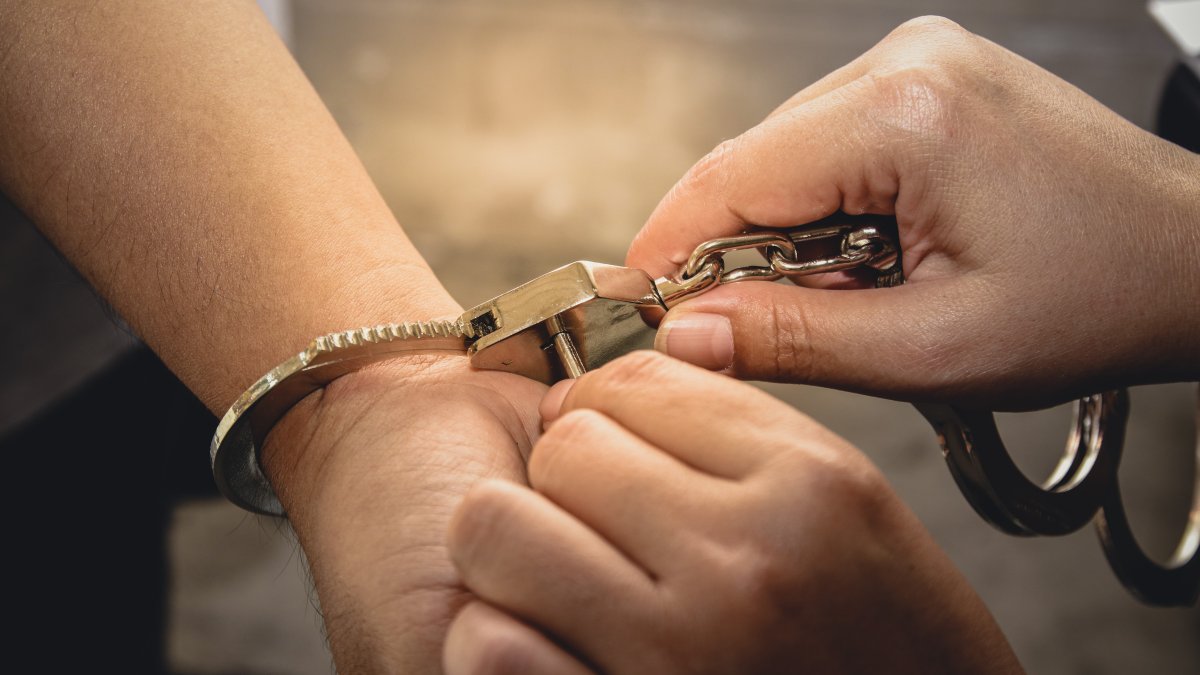 A youth pastor. A high school teacher and football coach. And an operations director of a large hospital network. These were among the 46 men arrested in a massive undercover prostitution sting this month in Southlake and Frisco, local and federal authorities announced.
Roughly a dozen law enforcement agencies participated in the operation on Jan. 12 and 13 at the Hilton at Southlake Town Square and Hyatt near Stonebriar Centre in Frisco. The men had arranged online to meet at the hotels intending to pay for sex, authorities said.
Officials have not divulged the names of those arrested. The men face charges of solicitation of prostitution, a felony in Texas punishable by up two years in prison and a $10,000 fine.
"When you think of trafficking, you think of streets in Dallas or Fort Worth or strip clubs," said Agent John Perez, who oversees the North Texas Trafficking Task Force, part of Homeland Security Investigations. "But there's a lot of demand in the suburbs."
Click here to read more about the arrests from our partners at The Dallas Morning News.
This article is first published on Source link