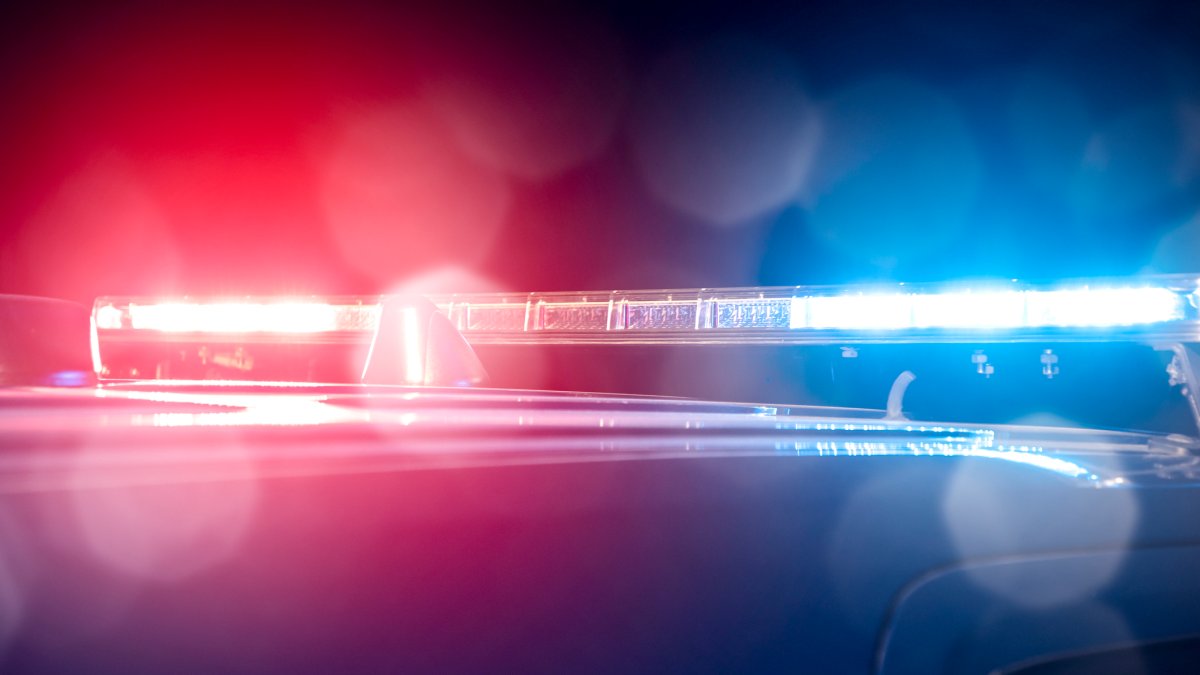 Two Chicago police officers and two other individuals were injured after a crash in the Lawndale neighborhood on Tuesday evening.
According to authorities, a marked CPD vehicle was traveling westbound through the intersection of Harrison and California at approximately 7:23 p.m. when it struck a box truck that was traveling eastbound on Harrison.
The police vehicle came to rest after it struck a nearby parked car, according to police.
Two officers were transported to a nearby hospital, and both were initially listed in good condition, police said.
The driver of the box truck, identified as a 34-year-old man, and a 48-year-old passenger were both taken to an area hospital, where they were also listed in good condition, police said.
No additional details were immediately available.
This article is first published on Source link