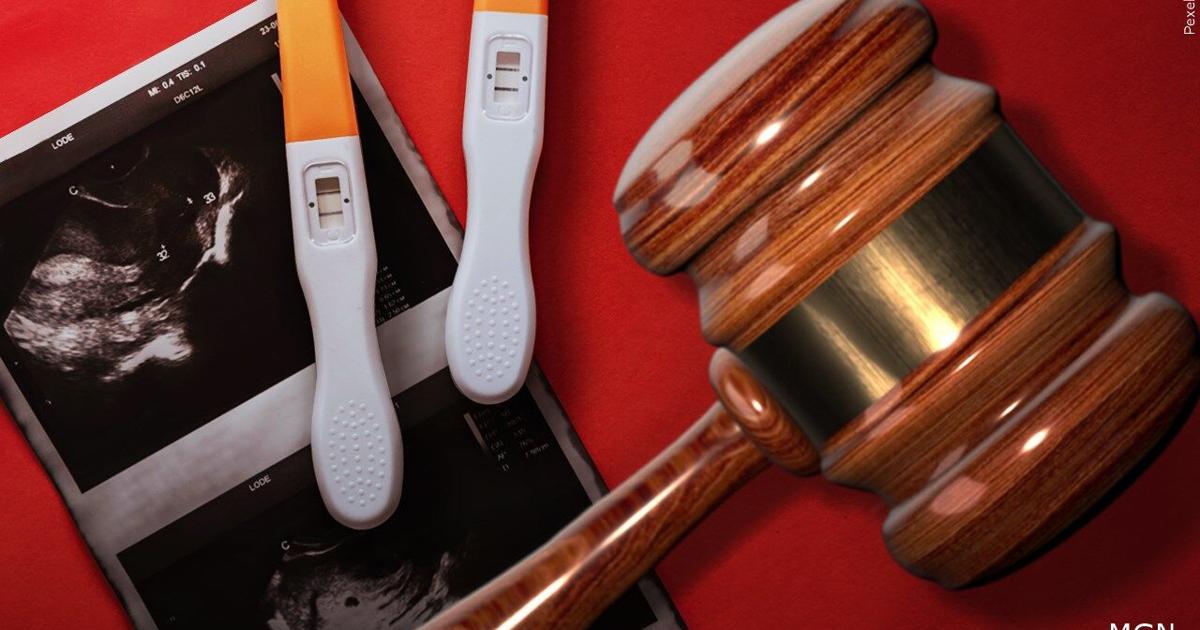 TUCSON (KVOA) — We are now at a major crossroads for abortion laws in Arizona.
A judge is still contemplating her decision on the matter, and if she doesn't make an announcement before Saturday, a new law will be put in place.
We're still waiting for a decision regarding the case between Planned Parenthood Arizona and Attorney General Mark Brnovich. The judge was allowed to make her ruling starting Tuesday, but three days later, still no announcement.
Brnovich wants to ban abortions in the state of Arizona, while planned parenthood wants to keep abortions legal and accessible.
If the judge rules in favor of Brnovich, abortions would be illegal and a violation by a doctor or an abortion provider could end up with a sentence of two to five years in prison. The exception would be to save the life of the mother.
Earlier this year, Governor Doug Ducey passed a law stating there would be a new 15 week abortion ban, that's scheduled to go into effect on Saturday.
It's creating a lot of confusion as to what this means for Brnovich's proposal. However, Arizonans supporting both sides are speaking up.
"Personally, I feel that with all of our modern science, and all of our modern technology, that abortion is not the answer, said Mary Moran.
"It's unthinkable for anyone to expect to enforce a law that predates statehood and predates the woman's right to vote," said Amy Fitch-Heacock.
We will continue to follow this case regarding Arizona's abortion laws, so make sure to stay with News 4 Tucson for updates on-air, online, and on your mobile device.
This article is first published on Source link