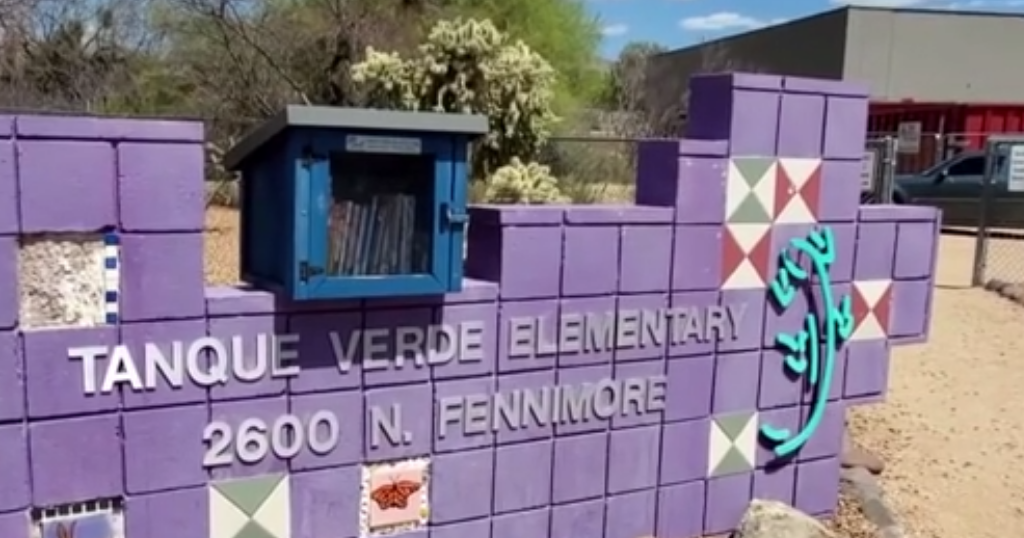 TUCSON (KVOA) – Schools in the Tanque Verde Unified School District (TVUSD) learned today that each of the 4 schools within the district were given "A" status in the Arizona letter grade system. 
The system measures student academic performance in the previous year. The 2021-2022 results include periods of transition to online, hybrid, and the return to in-person learning over the course of the Coronavirus pandemic.
TVUSD Superintendent Dr. Scott Hagerman stated the following concerning the news: 
"I am proud of all that our students, team members, families, and the community have accomplished to see that students' academic growth improves over time. Tanque Verde Unified School District is grateful to share these results and looks forward to continuing our path in making our schools the premier choice in K-12 education".
In the areas of English language arts and mathematics, TVUSD schools surpassed average scores across Arizona while demonstrating continual growth.
For more information about TVUSD and this achievement, please visit their website.
This article is first published on Source link