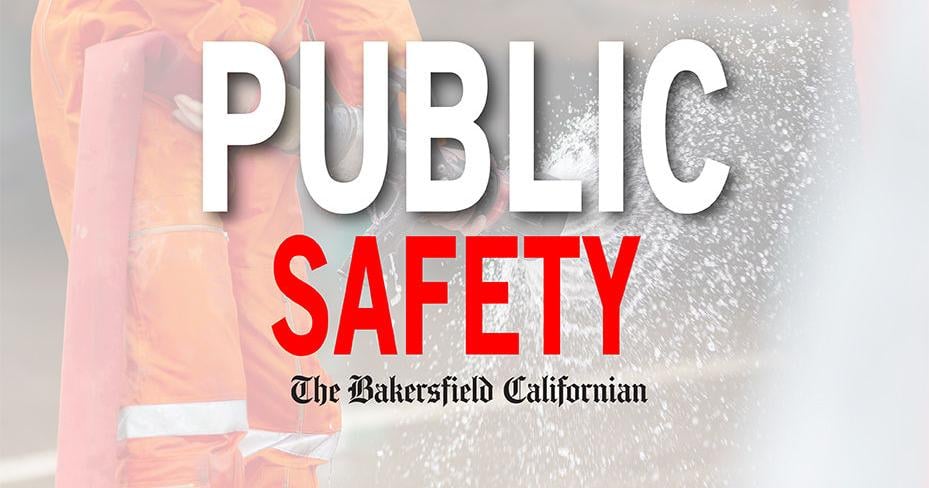 The Bakersfield Police Department is asking for the public's help to find a suspect involved in a fatal hit-and-run crash that killed a man Tuesday night, according to a BPD news release.
A preliminary investigation showed a SUV driver was traveling at a high rate of speed in the 6100 block of Ming Avenue before crashing into a Jeep, police said. The driver, who is around 6 feet tall with a heavy build, was seen running away from the scene, according to the news release.
The man driving the Jeep died, and his passenger was taken to a local hospital for the treatment of moderate injuries, according to the news release.
Both cars had major damage, police said. It is unknown at this time if drugs and alcohol are factors in the crash, though the investigation is ongoing.
Anyone with information about this incident can call the BPD at 661-327-7111.
This article is first published on Source link