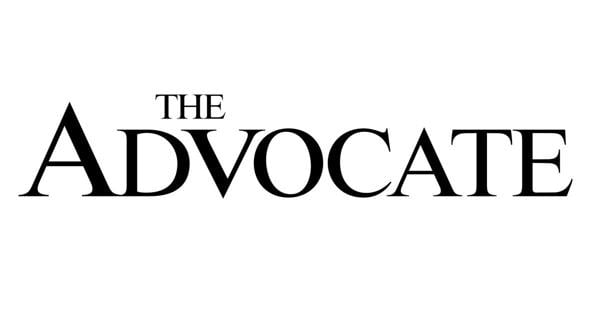 Pelican State Credit Union offers a debit card featuring Slaughter Community Charter, a free fundraising opportunity, a news release said.
Through Pelican Pays! cardholders earn 5 cents for the school with every qualifying swipe. The amount earned increases to 10 cents per swipe when the school reaches 500 or more cardholders.
Pelican members can add a School Pride debit card to their Pelican checking account and get it printed on the spot by visiting Pelican's branch, 5850 Main St., Zachary. You can also request a card, open an account, learn about the program, or request that your local school participate at pelicanstatecu.com/schoolpride.


This article is first published on Source link