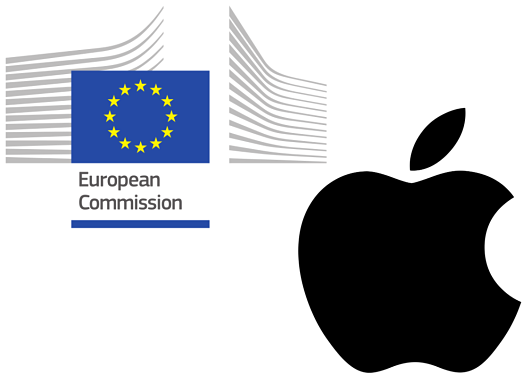 Written by Foo Yun Chee
BRUSSELS (Reuters) – EU antitrust chief Margrethe Westager on Friday appealed a court ruling rejecting her order for Apple's iPhone to pay 13 billion euros ($ 15 billion) in Irish taxes, a landmark case in the European Commission's crackdown on tax officials.
The Luxembourg Supreme Court in July overturned the Commission's 2016 ruling, saying EU law enforcement did not meet the necessary legal standards to show that Apple enjoyed an unfair advantage.
Westager said the case was important, indicating that her drive for multinational companies to pay their fair share of taxes would continue unchanged.
"The decision of the General Court raises important legal issues relevant to the Commission in the application of state aid rules in tax planning," she said in a statement.
"The Commission also respectfully considers that the General Court made a number of errors of law in its decision," Westager said.
She said legislation is needed to close tax gaps and ensure transparency, urging EU countries to revise the rules.
Apple said the court ruling proved that it has always complied with Irish law and that the issue is more where it should pay taxes rather than the amount.
Irish Finance Minister Pashal Donahue said Ireland had always been clear that the right amount of Irish tax had been paid and that the country had not provided state aid to Apple.

Bets against Ilona Maska were not profitable
The Commission's case focused on two Irish tax rulings that she said had artificially reduced Apple's tax burden for more than two decades, which in 2014 was just 0.005%.
Vestager has three tax cases, the Ikea and Nike deals with the Netherlands, and the Huhtamaki agreement with Luxembourg.
(1 dollar = 0.8587 euros)
Report by Foo Yun Chee; edited by Barbara Lewis.
_____
Source: Reuters
Share price data is provided by IEX Cloud with a 15-minute delay. Chart cost data is provided by TradingView with a 15-minute delay.


This article is first published on Source link