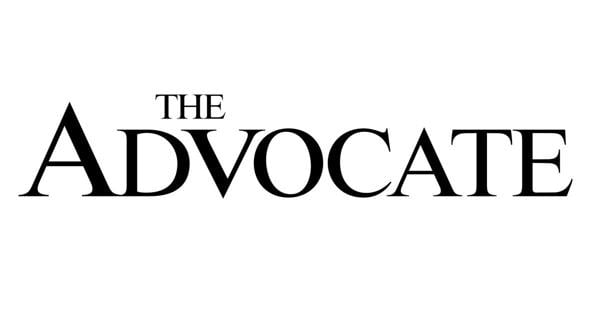 The East Feliciana Parish Police Jury voted 5-2 Tuesday to reappoint former parish manager John "J.R." Rouchon to a new five-year term on the parish's Planning and Zoning Commission.
The vote came about a month after Rouchon circulated an email criticizing the job performance of current Parish Manager Joseph Moreau, which led to a jury Executive Committee meeting to air out differences between the two.
Going into the meeting, jurors were attempting to line up votes for and against Rouchon, but after juror Richard Oliveaux moved to reappoint him and Chris Hall seconded the motion, jurors Jason McCray, Michael Cheatham and Ronald Johnson provided the winning margin.
Jurors Keith Mills and Chrissie O'Quin voted against Rouchon's reappointment. Juror Kyle Fleniken missed the meeting because of illness, and jury President Louis Kent typically does not vote except to break ties.
In related moves, the jury voted unanimously to reappoint Royann Lane to the commission and named Andy Bishop to fill the unexpired term of member Ronnie McMorris.
McMorris resigned during a contentious July meeting that featured a rezoning request for two duplex housing units on La. 961. Numerous residents of the area opposed the rezoning because they believe the owner intends to seek permission to operate a motocross track on the property.
Three tie votes during the meeting sent to issue to the jury without a recommendation, but the jury sent it back to the zoning panel, which finally voted Aug. 23 to deny the request from landowner Brad Bowsher.
Jurors, in turn, voted 4-3 to accept the commission's recommendation to deny the request, with Oliveaux, O'Quin, Mills and Cheatham in the majority.
Surveyor Jeff Moody criticized the Police Jury and commission, saying the rezoning request involved only duplexes and if the landowner wanted to build a motocross track, it would have to come before the commission in another request.
"Nothing can slip through the cracks," Moody said, noting that the owner can build four separate single-family residences on the property without a zoning change.


This article is first published on Source link