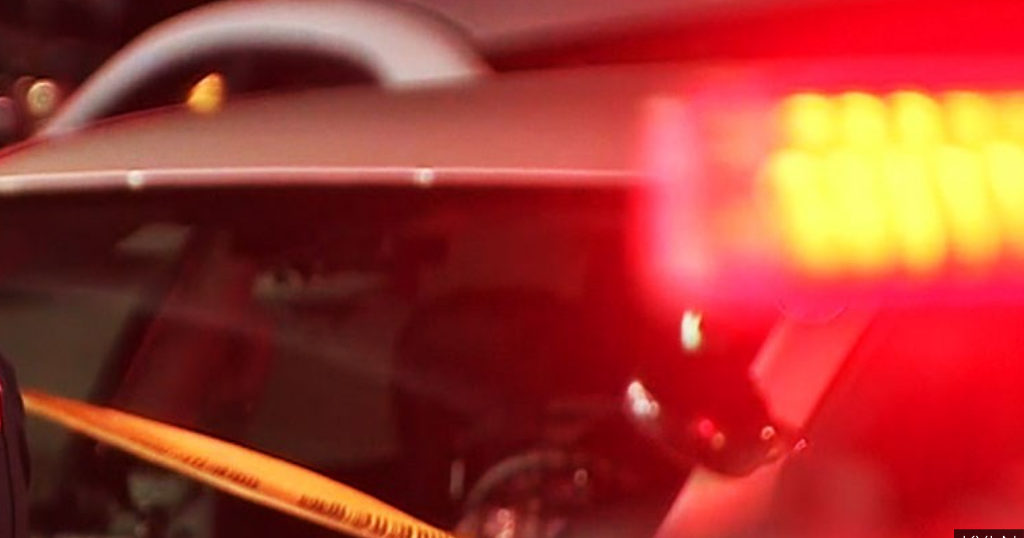 TUCSON (KVOA) – Police are investigating a fatal pedestrian collision at the intersection of South Alvernon Way and East Juarez Street.
Police responded to the collision late Thursday evening.
Tucson Fire personnel responded to the scene to evaluate the pedestrian who was declared deceased at the scene. His identity is being withheld at this time.
Police say the pedestrian was crossing Alvernon Way near an unmarked crosswalk at Juarez Street when he was struck by a silver 2016 Accura ILX.
The suspect, Samantha Elizabeth Sandige, was travelling northbound on Alvernon and fled the scene.
Detectives located the suspect in the South Wilmot and East Broadway area.
Sandige was booked into Pima County Jail on the charge of leaving the scene of a fatal collision, a class 2 felony.
Excessive speed by the driver and potentially walking in the roadway by the pedestrian were major contributing factors in the collision. The investigation is still ongoing.
This article is first published on Source link