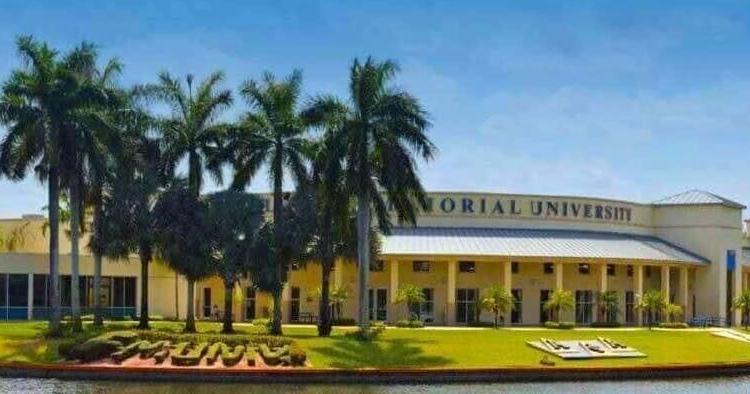 On Monday, Florida Memorial University announced that the school is looking to make drastic changes to its academic programming.
After meeting with the Southern Association of Colleges and Schools Commission on Colleges (SACSCOC) and other consultants, the Miami Gardens university is looking to consolidate, revamp or eliminate 15 of more than 40 academic tracks that are underperforming as a possible solution to some of the issues that led to probation. Adrienne Cooper, FMU's vice provost of institutional research and effectiveness, told The Miami Times that the university wants to build transparency and will work with students and staff who may be impacted by the decision. 
The final decision is up to the school's Board of Trustees who will meet Monday, Nov. 22 to determine if they should move forward with the proposed plan.
 The Miami Times learned that FMU has not reached what is considered to be a sustainable enrollment level despite exceeding a fall term enrollment of 960 students, surpassing the original goal of 850.
 The announcement comes as the university is trying to navigate its way through its accreditation being placed on a 12-month "Probation for Good Cause" back in June. Probation has led to universities losing their accreditation, but many are successful in resolving their problems and staying in business, which is what FMU is struggling to achieve.
 Catch this week's Wednesday edition of The Miami Times for the full story.


This article is first published on Source link