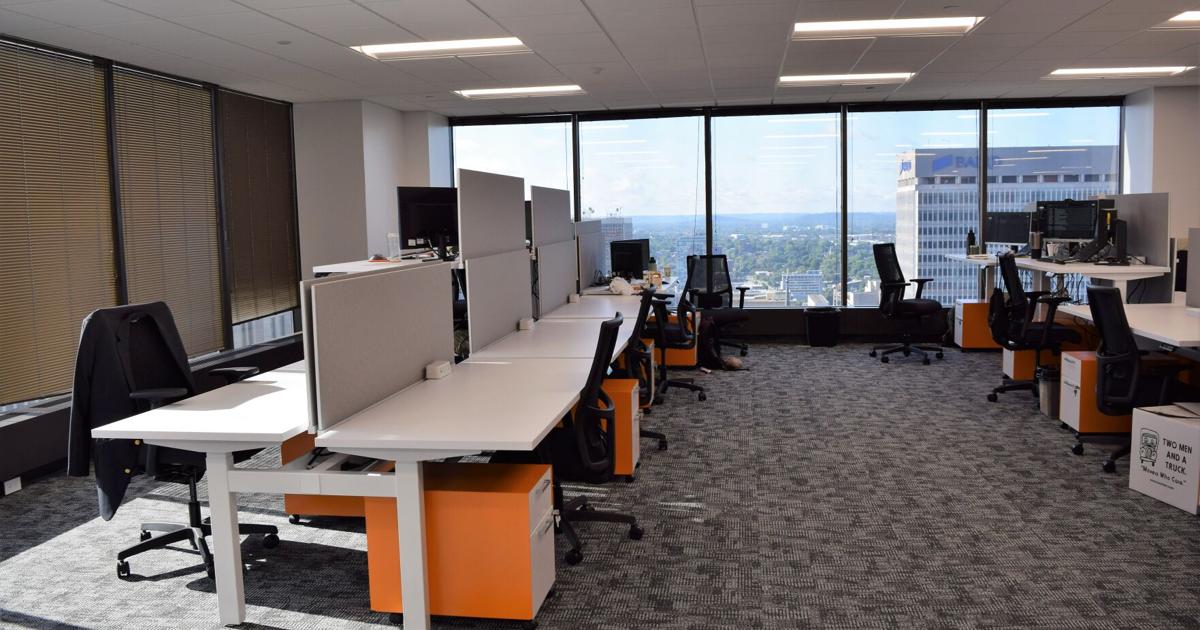 LOUISVILLE, Ky. (WDRB) — The share of Louisville-area workers doing their jobs from home has tripled since before the pandemic.
But the proportion of remote workers in the Louisville metro area still lags the national average and some larger nearby cities, according to a new analysis of U.S. Census data.
In 2021, 15.1% of Louisville-area workers were based at home, compared to 17.9% nationally, according to the analysis by the Economic Innovation Group, a "bipartisan public policy organization" based in Washington, D.C.
In the analysis, researchers said prevalence of remote work is likely tied to the sorts of industries in each metro area, the share of college-educated people and the average distance of commutes.
"(W)ithin the United States there has been significant variation in the extent to which populations have benefitted from remote work," researchers Adam Ozimek and Eric Carlson said in the analysis. "Importantly, while remote work is concentrated along the coasts, we do see that there are places in every region and places outside of superstar cities with high levels of remote work. It should not be considered entirely a coast or superstar city phenomenon."
Washington, D.C. leads the pack with a 34% proportion of remote workers.
Matt Ruther, director of the Kentucky State Data Center at the University of Louisville, said it's not surprising that Louisville's work-from-home share is lower than the national average. Louisville has a relatively higher share of jobs that can't be done at home, a lower share of college graduates and more modest commutes.
"Certainly, the lower work-at-home percentages here relative to some other places are the result of industrial/occupational mix, which itself is correlated with educational attainment," said Ruther, who was not involved in the Economic Innovation Group analysis, in an email.
"Louisville is overrepresented in manufacturing and in transportation/warehousing, both of which require physical presence. We also have lower than average commuting times, so less is 'gained' from (work from home) relative to cities with long commuting times (DC, NYC)."
This article is first published on Source link