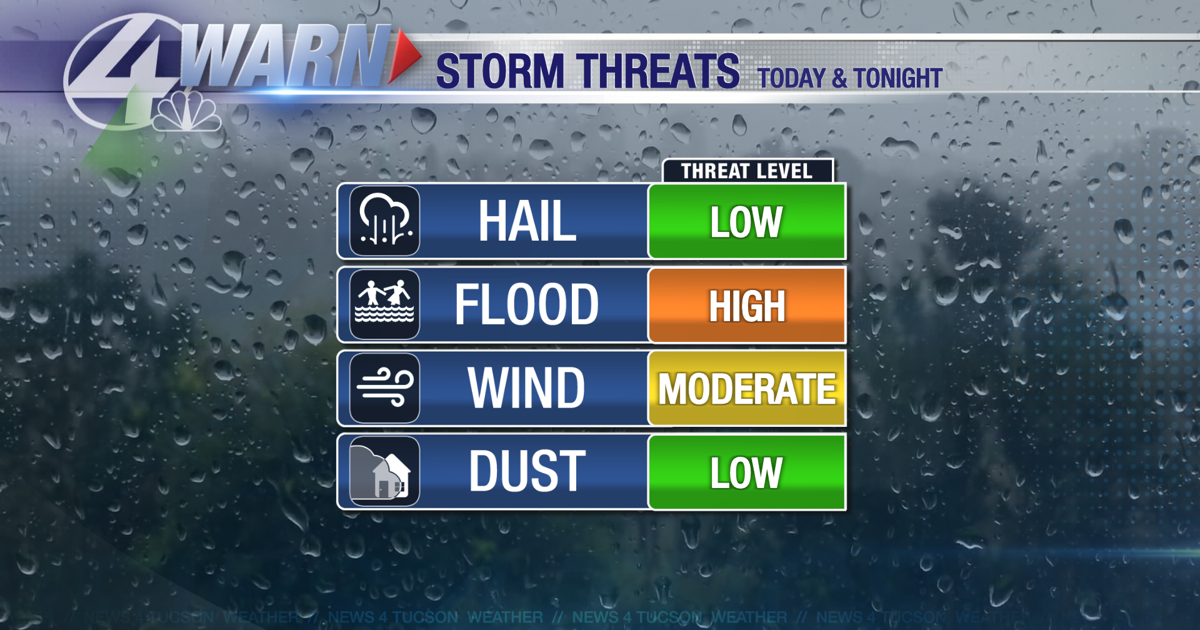 It was another active day yesterday and the heaviest rain came down in Central Pima County with 2″ to 3″ totals! More rounds of heavy rain this afternoon and the biggest threat continues to be flooding and flash flooding. Continue to stay storm alert!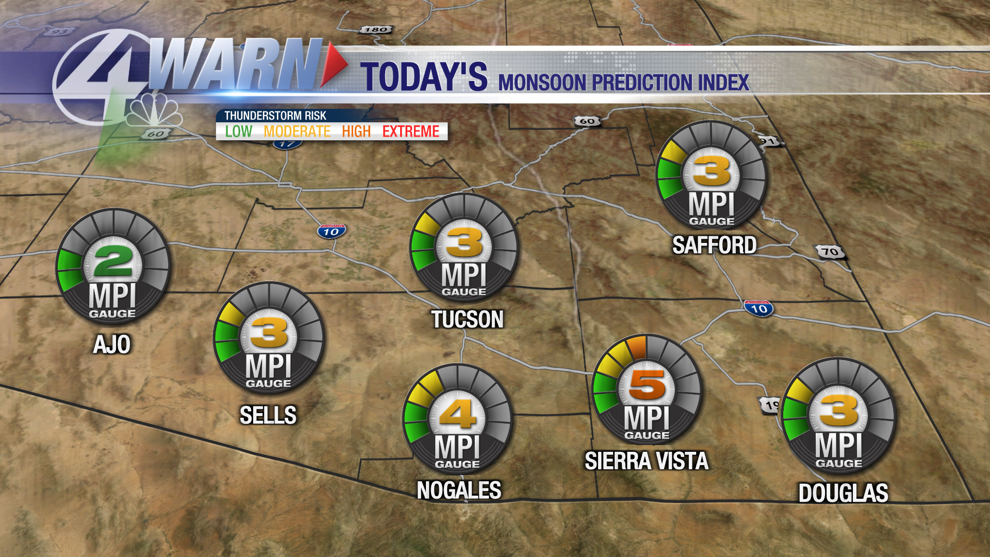 It's feeling more like summer than the first day of Fall, which officially begins at 6:04 PM tonight! Warm and muggy start this morning with most waking up dry. Storms will fire up in the early afternoon from Tucson to the south and east before developing to the west and north later on. The biggest threats will be flash flooding, damaging wind and small hail where stronger storms develop. Vulnerable spots like burn scars, areas that have already seen heavy rain or flood prone areas will be most susceptible to flash flooding. Remember to always turn around when you encounter a flooded roadway or wash.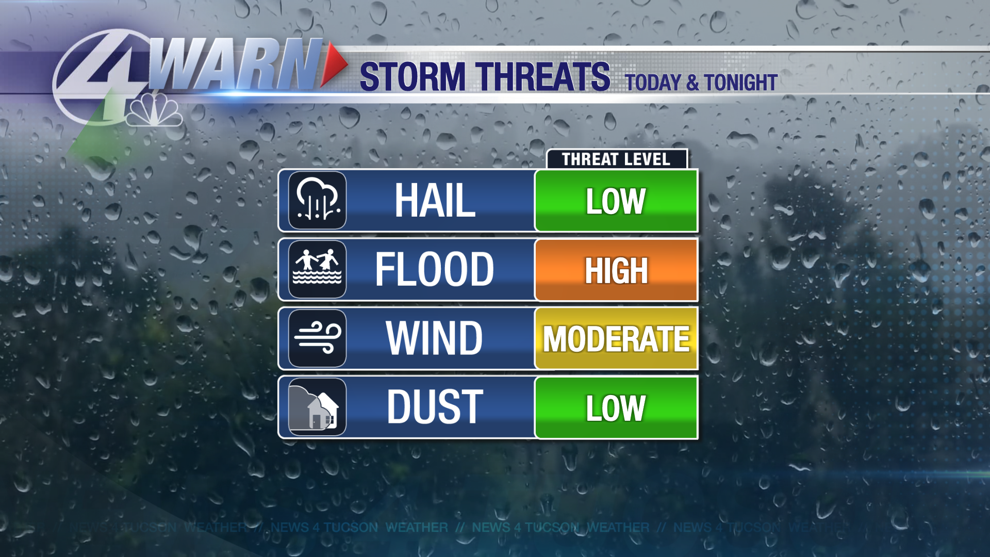 Temperatures will push into the mid 90s today and as storm coverage decreases, they will climb. By the weekend, most of us will stay dry so highs will push into the upper 90s! As of now, there are no triple digits on tap but we are getting very close come Monday!
Today: Scattered showers and storms (30%). High: 95°
Tonight: Scattered showers and storms (30%). Low: 71°
Tomorrow: Isolated showers and storms (20%). High: 96°
This article is first published on Source link