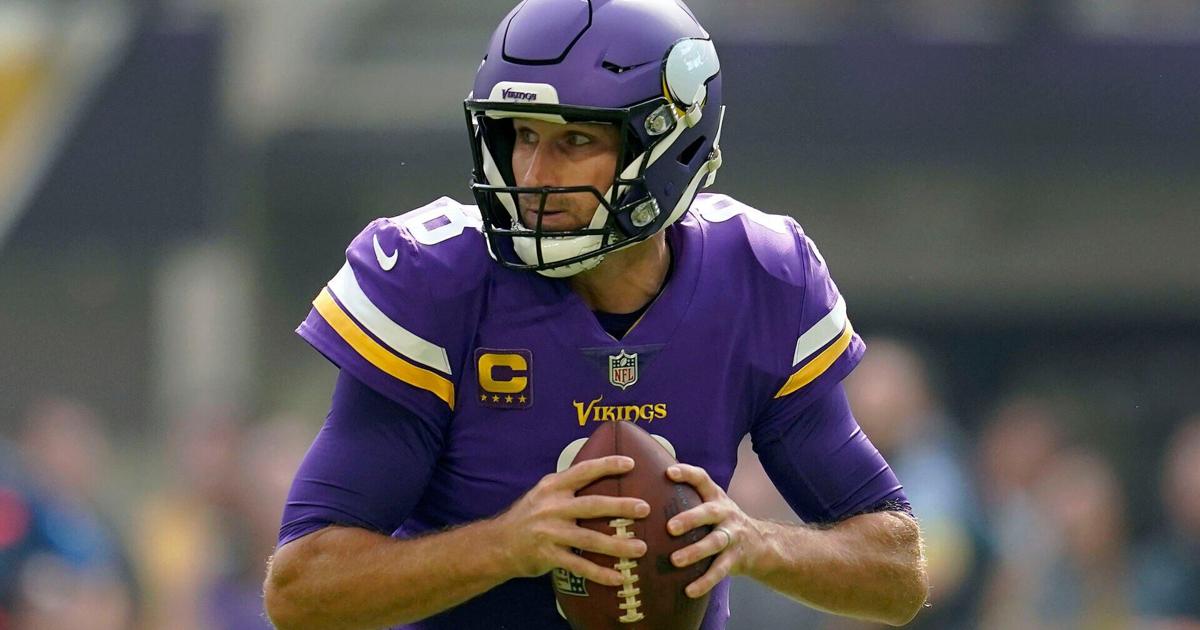 Ready to make some money? It's time for another Thursday chock full of picks, as Dattitude host Jim Derry is joined by Uncle Big Nick to share the duo's top five picks of NFL Week 3 and college football Week 4.
Also, as they do each Thursday through the end of the year, both handicappers will make their picks on the Saints, as they travel to the Carolina Panthers.
They each review their past picks, as Jim had a great Week 2, while UBN is looking to rebound.
Interestingly, each make the same pick for Minnesota Vikings vs. Detroit Lions and Tennessee Titans vs. Las Vegas Raiders.
THOSE READING ON FACEBOOK, you can play the podcast on SoundCloud by clicking here.
To listen to the entire podcast, simply click play on the SoundCloud player above and please subscribe to Dattitude on all the major platforms that host podcasts, including Apple, Spotify, Google Play, SoundCloud, Stitcher and more.
On any of these platforms, you also can play any past episodes, including those with special guests such as Saints GM Mickey Loomis and former coach Jim Mora, NFL Hall of Famer Rickey Jackson, former LSU coach Dale Brown, former Football Hall of Fame president David Baker, ESPN anchor Stan Verrett and more.
Also, each Friday at 9:15 a.m., you can join Duncan and Derry for their live version of the show on bet.NOLA.com's Facebook page and Jim's Twitter page and ask questions or leave a comment to be read on the air. The show also can be seen on demand on NOLA.com's YouTube page shortly after the live airing.
The Dattitude Podcast, which is always free to subscribe and listen, is recorded and streamed each Monday, Thursday and Friday during the football season.


This article is first published on Source link