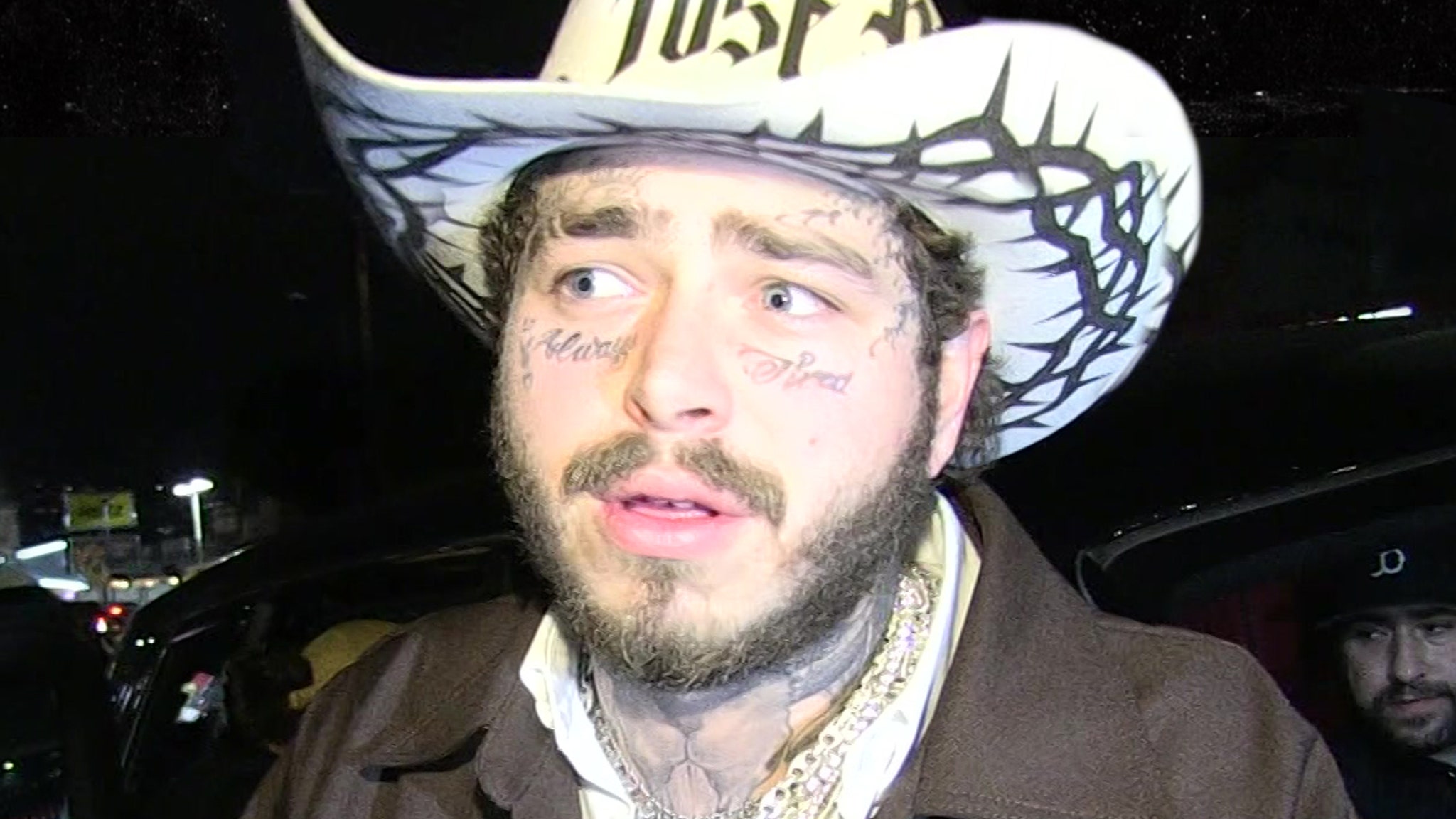 Post Malone just canceled his Boston concert right before the show … and he's citing pain that seems to have moved on from his fall a week ago.
The singer broke the news just hours before he was scheduled to take the stage Saturday night at TD Garden, taking to his social media to explain that he was experiencing a sharp pain in his side that forced him to re-enter the the hospital
The Prime Minister writes: "On tour I usually wake up around 4pm and today I woke up with a crack in the right side of my body. I felt so good last night, but today I feel completely different than before."
He goes on to say he feels "stabbing pain" every time he moves or breathes, apologizing to his Beantown fans and promising that their tickets will be good for another date in the future … so it looks like it's been postponed. But anyway, Post won't be performing tonight.
It looks like there's a lot of confusion (and frustration) in the arena … various reporters say crowds of people are leaving after security says Post Malone has postponed his show.
He speaks from it tumble through the hole on stage last weekend and breaking several of his ribs. The Prime Minister later told fans that he will be fine and will be back on tour soon, but it seems that he is still not 100%, even now.
It's unclear if Post is set to speak anytime soon. He has several concerts next week, and a mass is planned for October. Get well soon.


This article is first published on Source link