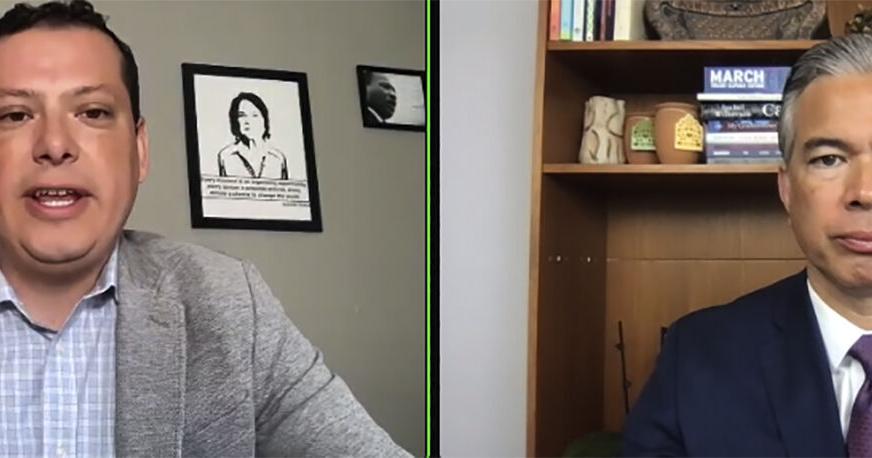 The race for the 22nd Congressional District heated up Wednesday when accusations were levied after a recent campaign ad by an incumbent congressman rankled the assemblyman running to try and replace him.
Assemblyman Rudy Salas, D-Bakersfield, who's running for the 22nd Congressional District, was joined by California Attorney General Rob Bonta during a virtual press conference that called upon Rep. David Valadao, R-Hanford, to retract statements made in a campaign ad attacking Salas' vote on a bill aiming to hold opioid companies accountable for overdose deaths.
You can reach Ishani Desai at 661-395-7417. You can also follow her at @_ishanidesai on Twitter. 
This article is first published on Source link