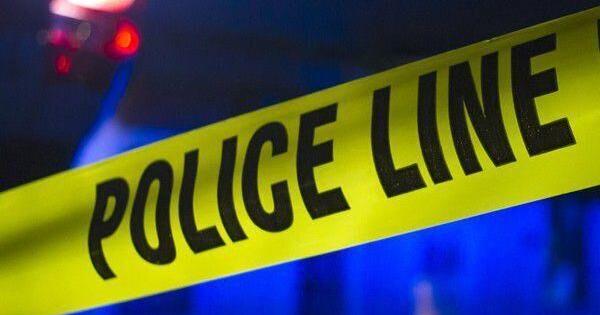 Two people were injured in a drive-by shooting on Sternberg Street Thursday night, the Lafayette Police Department says.
Officers responded to reports of a shooting in the 100 block of Sternberg Street around 9:40 p.m. and found two victims suffering non-life-threatening injuries. One victim was struck by a bullet and another was injured by what investigators believe was shrapnel, Lafayette Police spokesperson Sgt. Robin Green said.
Investigators learned the two victims were standing outside when they were shot by a suspect or suspects in a vehicle that drove past, she said.
The victims have provided little information and investigators are asking anyone with information about the shooting to call the Lafayette Police Department or Lafayette Crime Stoppers at 232-TIPS.


This article is first published on Source link